Programming, deployment and integration
You have identified your needs, defined your deliverables, now you are looking to deliver your project. This is where we can be of assistance.
---
Our favourites languages
We mainly program with the following languages but we can always adapt to other languages as we have done in the past. For details, please check our background.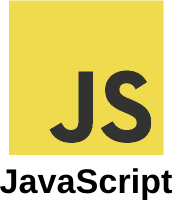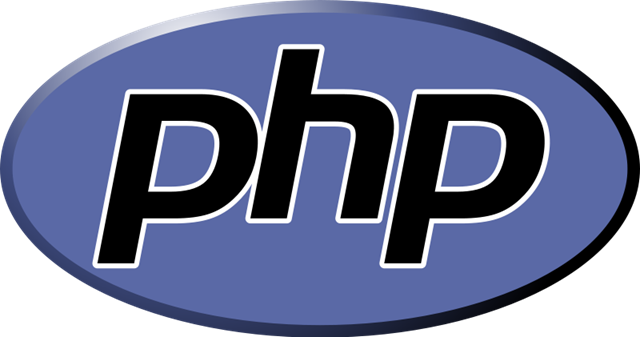 ---
In spite of the languages we can program with, we have extensive experience as follows:
An Expertise in GIS/Geomatic/mapping
A highly qualified professional will be at your service to save you some time and money. There is no need to wait for someone to become operational, we have the ability and skills to deliver proper solutions. We are always ready to tackle new projects quickly.
We can advise you on various OpenSource Geospatial software components and tools options to develop your program.
---
Extensive Web and Mapping Programming Experience
Make the most of our experience and challenge us to deliver your product. In the past, we have come across many user cases and faced many pitfalls when acquiring geo data, managing and integrating them. We can also industrialise deployment to your business, automate tasks and run unit and functional tests.
Either web or mapping, our main aim is software reliability.
---
Understanding beyond typical programming aspect
We look forward to understand your organisation and internal process to find better solutions.
Programming is only a small part of the service on offer; we help you to find the architecture that will maintain the stability of your application over time both internally and externally.
Our development competence are not limited to application programming, we can:
Administer and deploy specific add-on software components to mapping such as MapServer to Linux in the case of a different product or to deploy your application.

Develop application to automate your daily data management tasks.

Automatically catch data from reference website such as Office of National Statistics or OpenStreetMap.