Projects
In our activity as a GIS consultant, we work for both clients projects, our own company projects or our individuals projects. It enables us to keep up-to-date on available technology and best practices. You will below some of the projects we've done so far.
For our personal job history and projects done in this context, we invite you to visit our resume and CV in part About.
---
In our professional activity for WebGeoDataVore
---
A geocoder match an adress to geographical coordinates we can reuse on a map. The IGN (Institut Géographique National or French Geographic National Institute) have a geocoder available that use one of most complete adresses database in FRance. See associated blog post
Presentation in French "IPython par l'exemple dans le cadre des données cartographiques", Python-Nantes See presentation

Presentation about OpenData in French, for the "Forum Numérique Social" in Nantes city See presentation

Presentation in French "Il me faut une carte" comparing mapping libraries and methods in JavaScript, Human Coders Nantes See presentation
---
Personal projects
---
Writing

Main Co-author of the book "OpenLayers 3 Beginner's Guide", published in january 2015 by Packt Publishing to get started with the online mapping library OpenLayers version 3.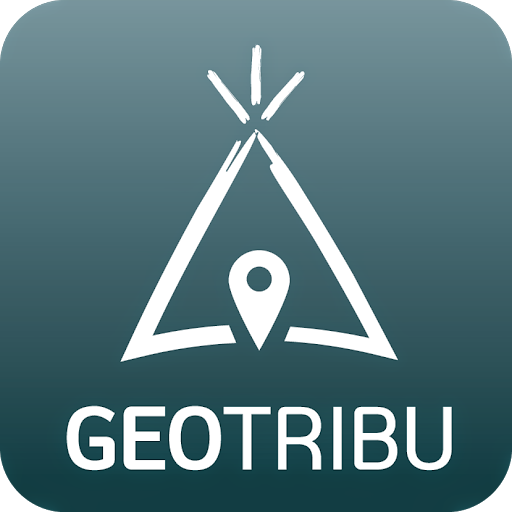 Active contributor since 2010 sur Geotribu.net, one of the main French speaking blog about Free and Open Source GeoSpatial software


---
OpenData

OpenDataDay 2015 on the data "Agriculture in town"
Hackathon about elections focusing on participation See an example of of an online map with Leaflet
---
Technical translation

Oneof the main French translator to the MapServer Suite documentation (including MapServer, TinyOWS, MapCache), a suite dedicated to serve maps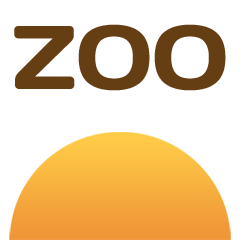 French translation for Zoo Project, a WPS (Wep Processing Service) server (online spatial processing)

French translation of website Switch2OSM to help switching change from a solution "à la Google Maps" to OpenStreetMap, a community project to create a map of the world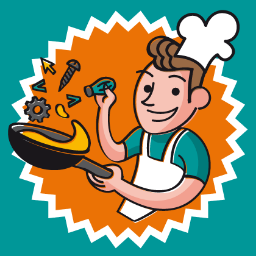 Translation of Front-End Rescue, a guide to help find out good and main ressources to keep up-to-date about Front-End development (HTML5, JavaScript, CSS mainly)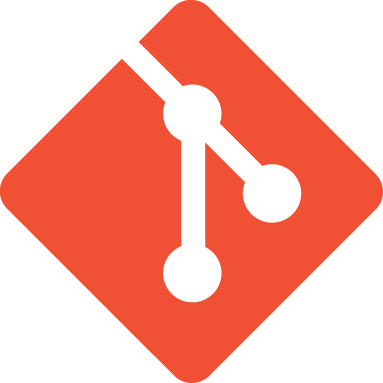 Translation of GitImmersion, a tutorial to learn to use Git, a source control management software.